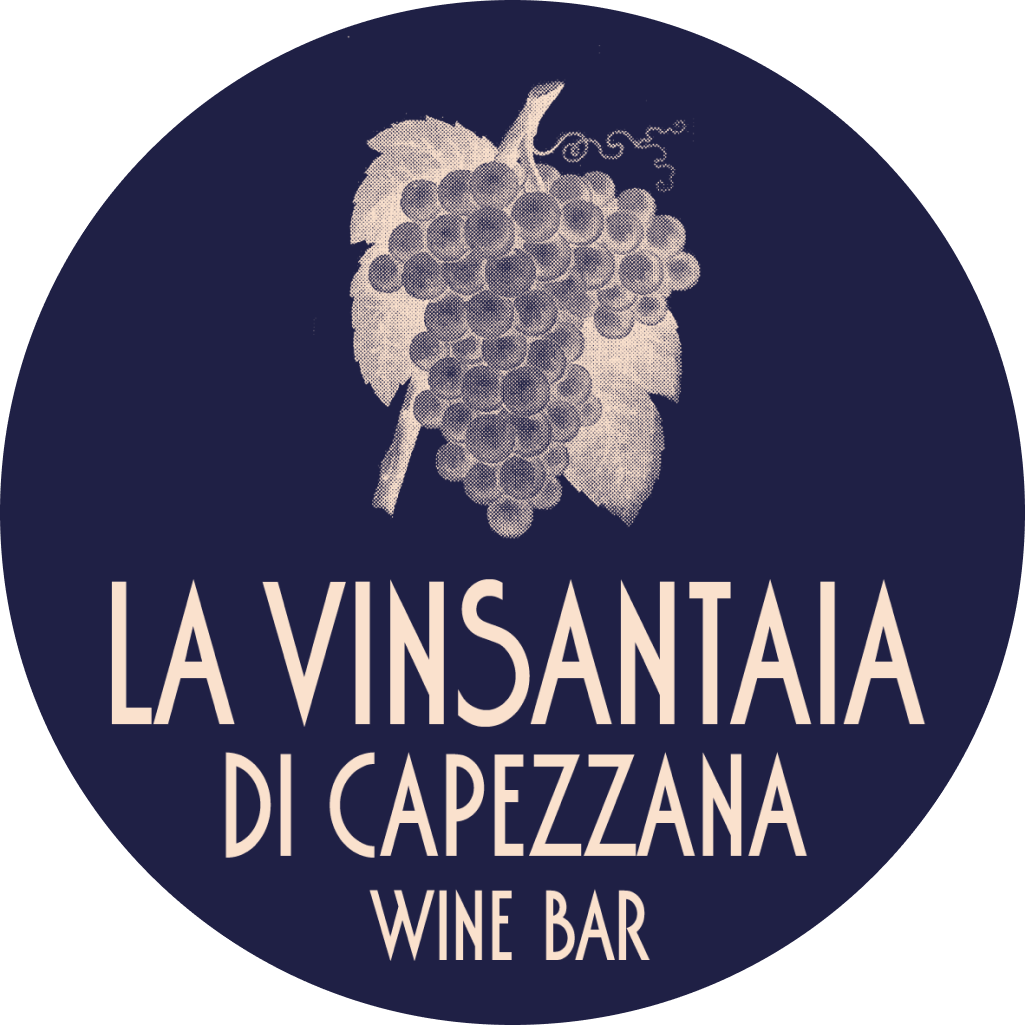 Capezzana's Vinsantaia: an oasis of taste and relaxation
Located in the heart of the Capezzana Estate, the Vinsantaia is a place where the art of wine and Tuscan cuisine come together in an unforgettable experience.
We welcome you to the Vinsantaia at Capezzana
Capezzana Estate's wine bar with kitchen, surrounded by the picturesque landscape of centuries-old vineyards and olive groves. A place where Tuscan taste, innovation and nature meet.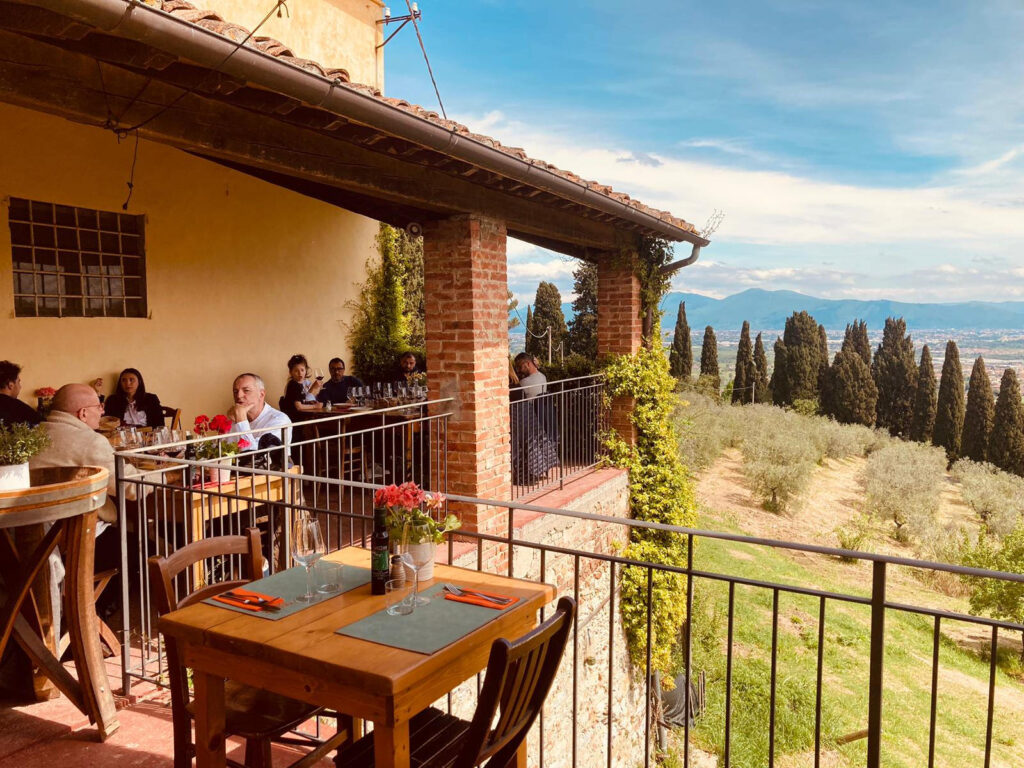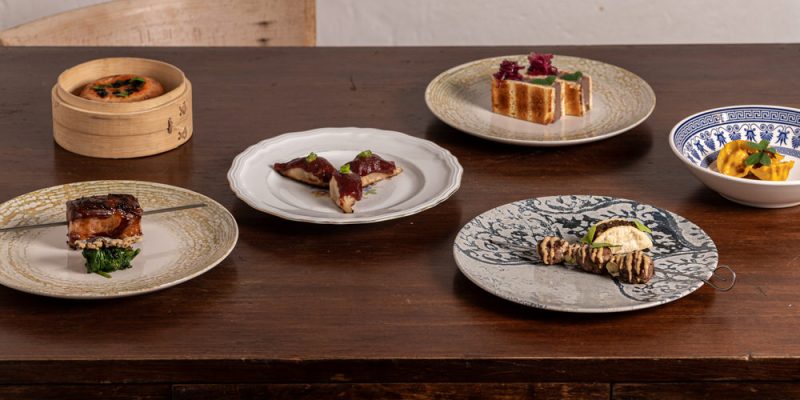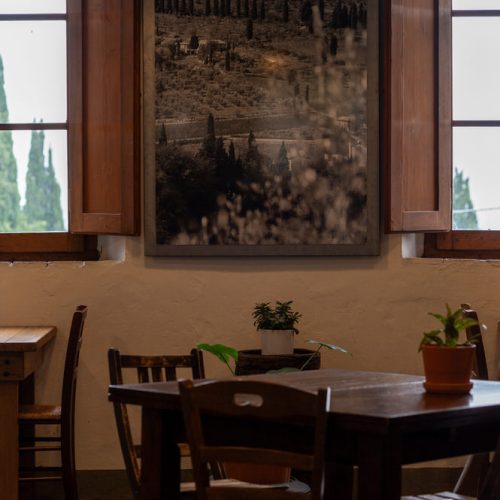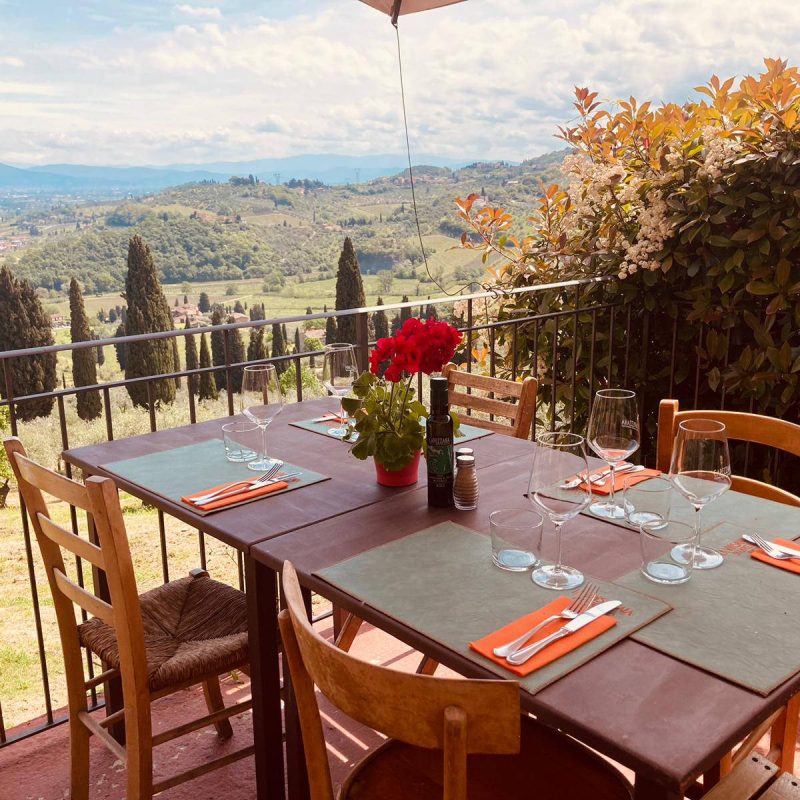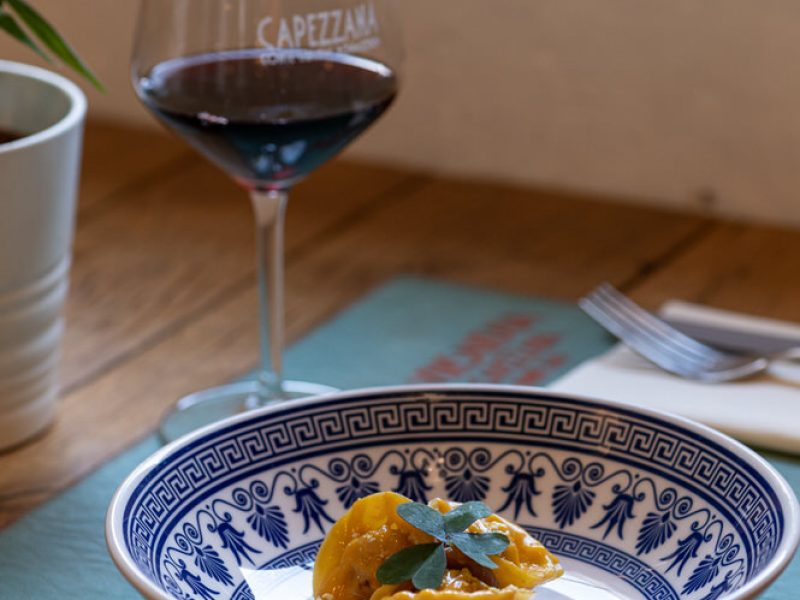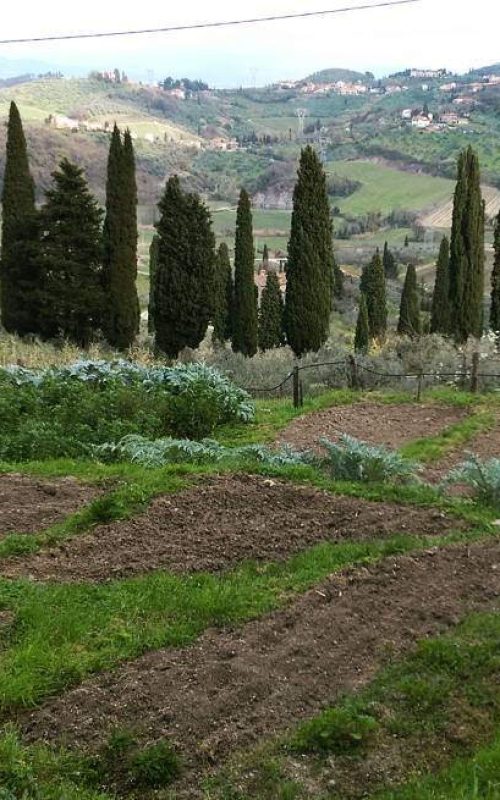 Not just a restaurant in Carmignano, but a place to enjoy a
unique food and wine experience
At Vinsantaia di Capezzana you can enjoy Tuscan cuisine revisited, accompanied by the estate's fine wines. An authentic, surprising km 0 culinary experience run with passion by the fifth generation of the Contini Bonacossi family of Capezzana.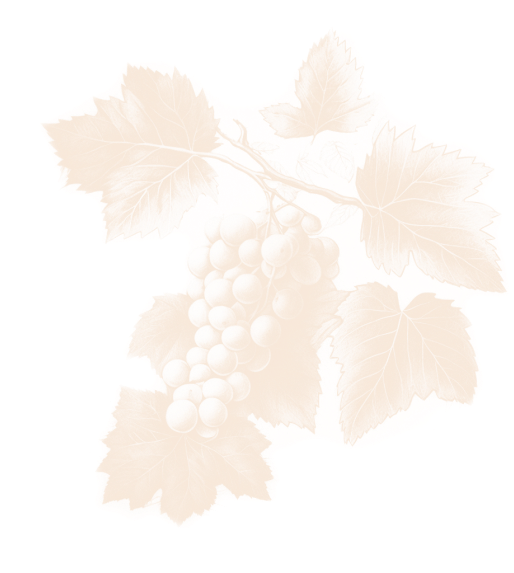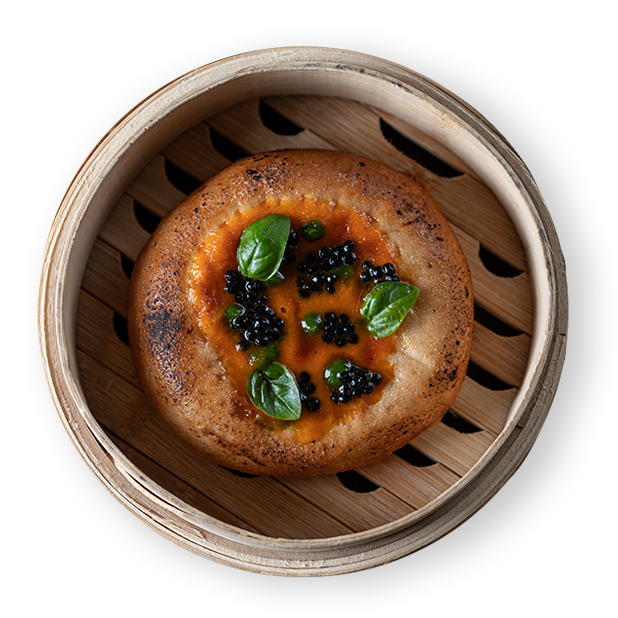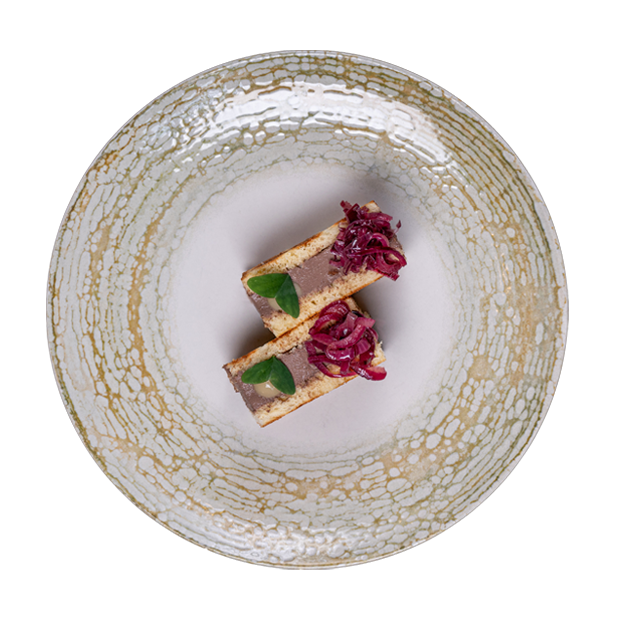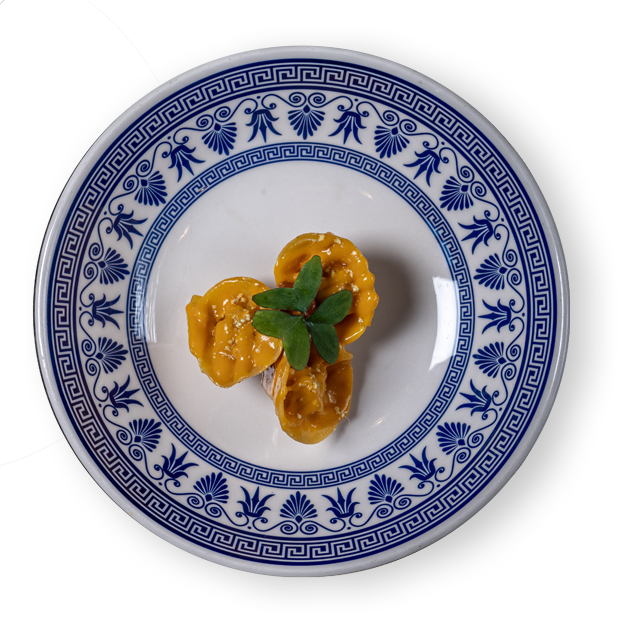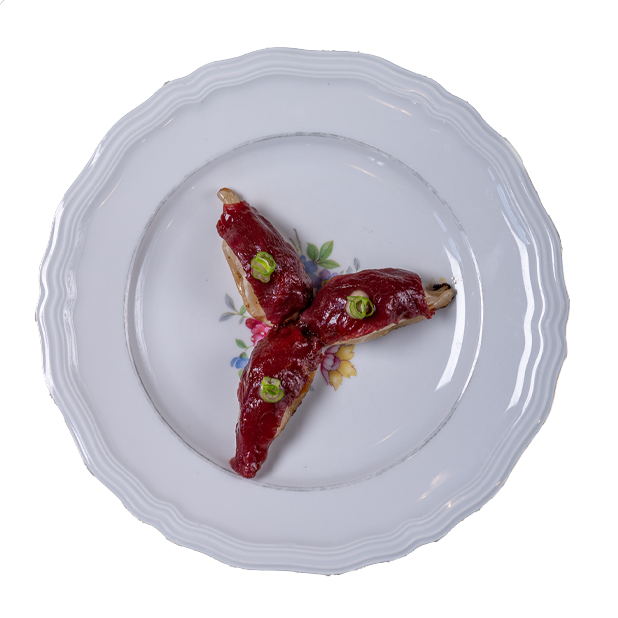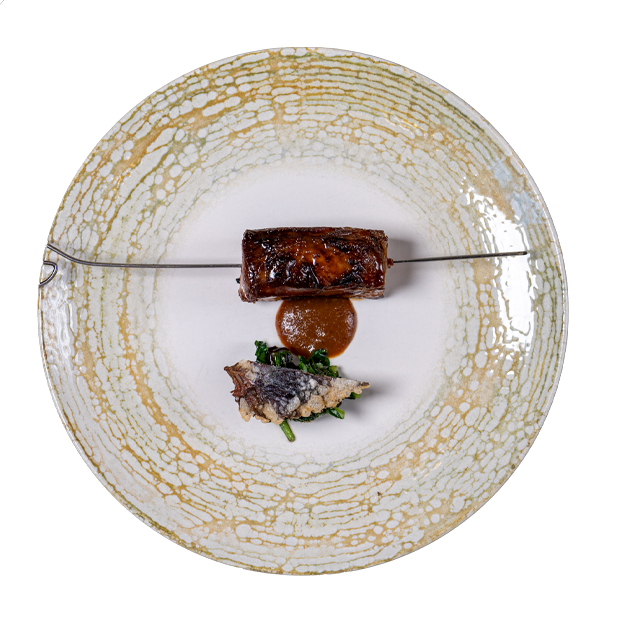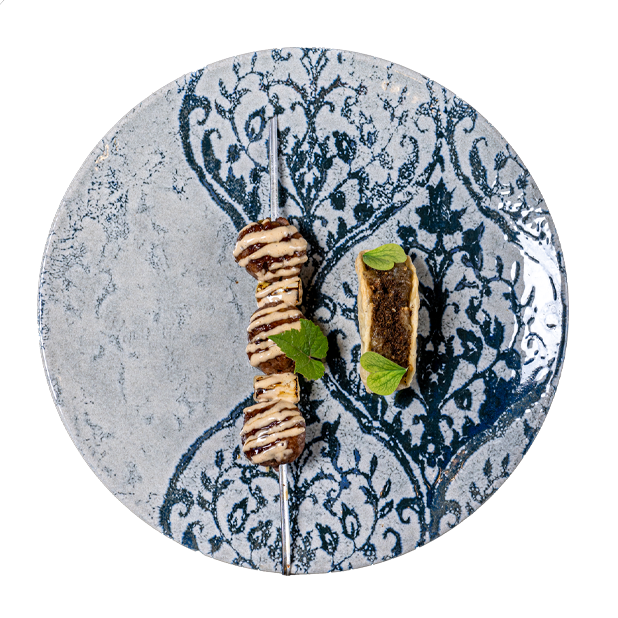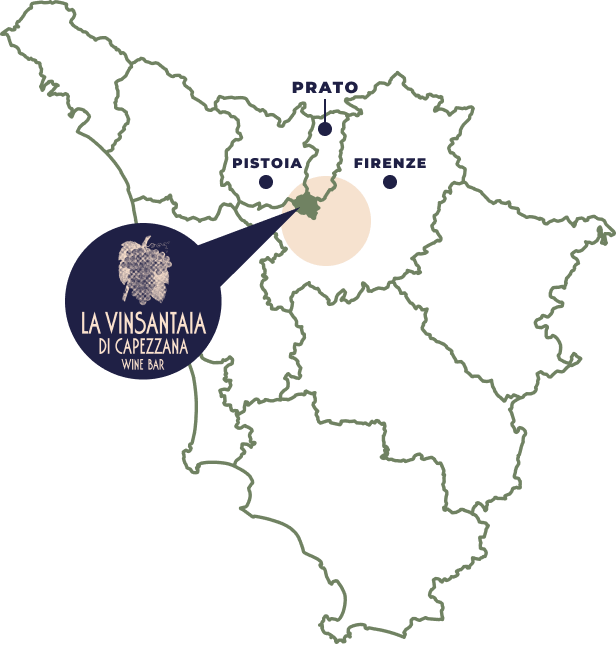 Come visit us at the Vinsantaia
The Vinsantaia is located within the Capezzana Estate, just a stone's throw from Carmignano. The right place to enjoy Tuscan cuisine and taste our wines-we are waiting for you!
Via Capezzana, 10059015, Carmignano Prato, Italy
Discover Tenuta di Capezzana
Savor the soft sweetness of Carmignano's hills, the same ones you can admire in Renaissance paintings. Capezzana opens the doors of its Estate to you, and gives you the opportunity to take a vacation in Tuscany that will be simultaneously relaxing and stimulating. Our family will accompany you in discovering the estate, its products, the land and its fascinating history.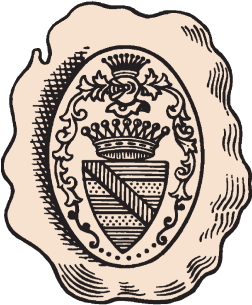 Your stay at Tenuta di Capezzana
In the heart of the Carmignano hills, immersed in nature and with a breathtaking view of Florence, we welcome you to Agriturismo La Fattoria di Capezzana, a B&B completely renovated in 2018 with 8 double rooms and one single, all furnished in typical rustic Tuscan style. You can relax on our beautiful covered terrace, take a refreshing swim in the pool, taste our wines, visit the historic wine cellar or participate in a cooking school.
The experiences of Tenuta di Capezzana
At our estate you can enjoy authentic and engaging experiences, immersing yourself in the history and beauty of the area. Winery tours, jeep tours of the estate, wine tastings and cooking classes are the many activities that allow you to discover the passion and care we devote to our wine and oil production. Choose the experience that excites you most.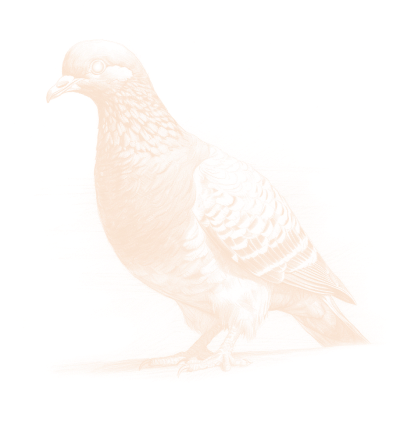 Contact us and reserve a table at Vinsantaia
For reservations or inquiries, please feel free to contact us. Our staff will be happy to welcome you to the Vinsantaia.
Tel: +39 055 8706005
Fax: +39 055 8706673